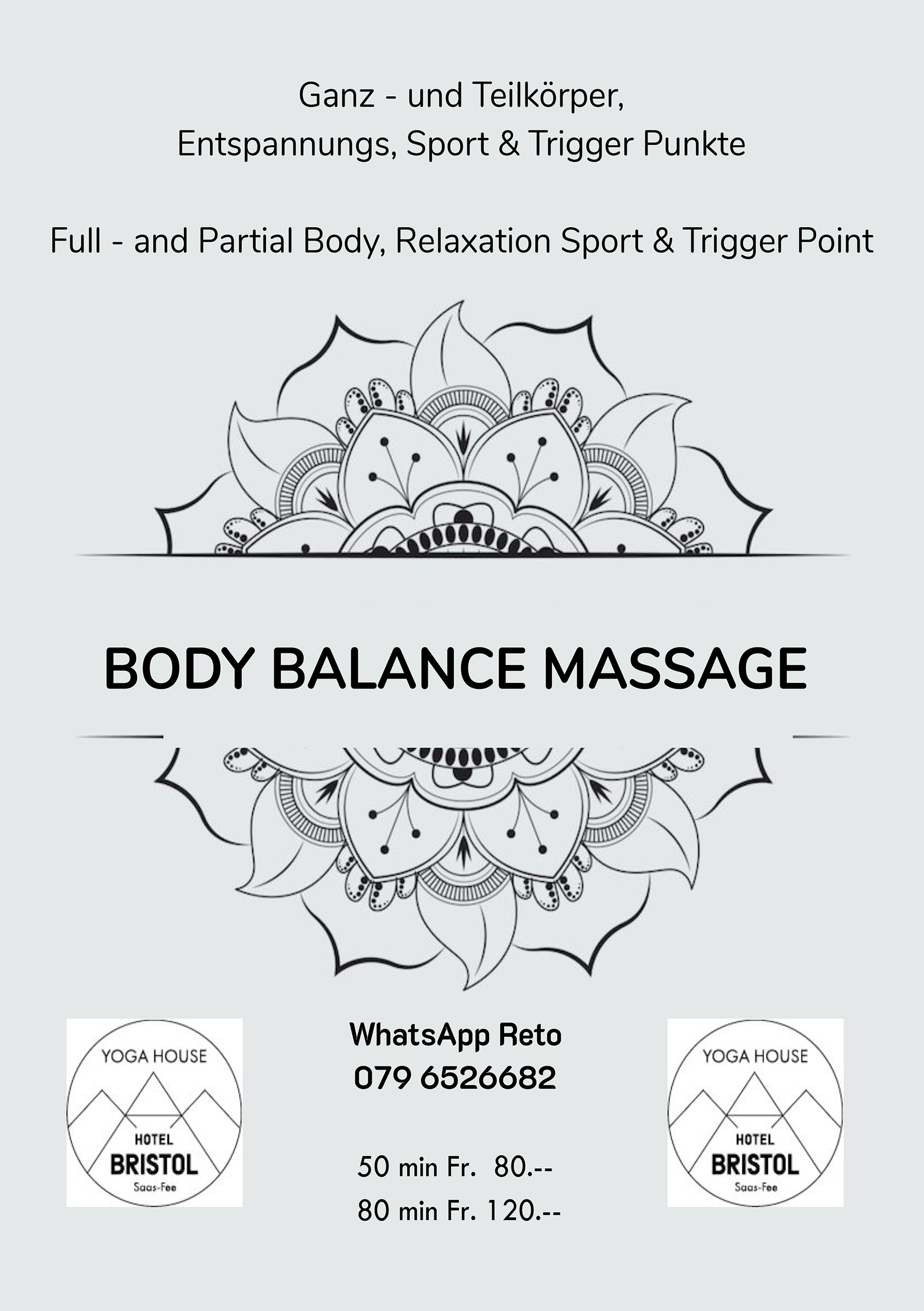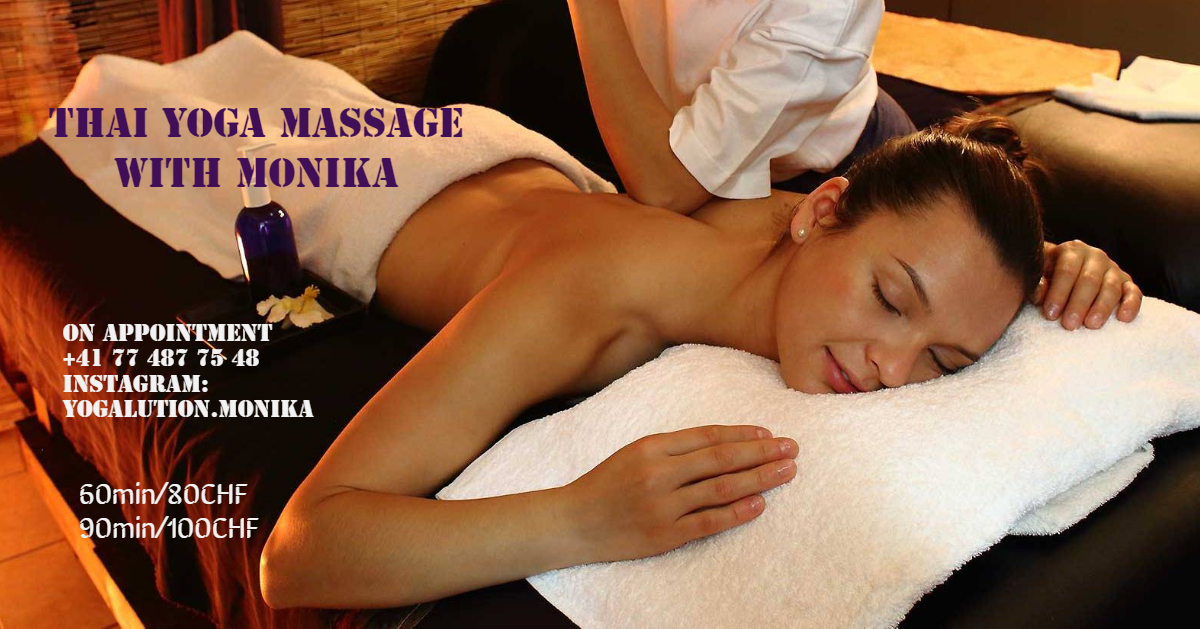 Thai Yoga Massage is an ancient blend of large scale tissue pressure and deep stretching as well
as massage of small points in the energy channels called 'meridians', which brings a profound release.
The Massage is usually performed without using essential oils but can be used on request.


Please, wear comfortable clothes.
90 min massage session usually includes the whole body.
Depending on the part of the body that needs more attention, the massage is focused accordingly.