Isabella Bumann, founder of Yoga House
A more powerful and loving handling of our body and more mindfulness in everyday life are what I would like to convey to you in the Yoga House.
After 14 years of yoga and meditation practice, I am currently completing my yoga training with Remo Rittiner, a leading yoga expert in German-speaking countries and his Team.
In the lessons we use the demanding and stimulating physical exercises (asanas) to focus on ourselves.
With breathing exercises and meditation, which are part of every hour, we intensify relaxation and body awareness.
So we give back what is often lost in hectic everyday life: a good feeling for our body and a relaxed mind.
From my own experience I know that patterns and habits of everyday life do not change by themselves. Yoga can help us get to know not only our body, but also our mind better.
"Yoga has radically changed my life -I now approach people differently. It has made me a more open and loving person."
"Yoga gives me strength and serenity to master my everyday life with three small children and a hotel better."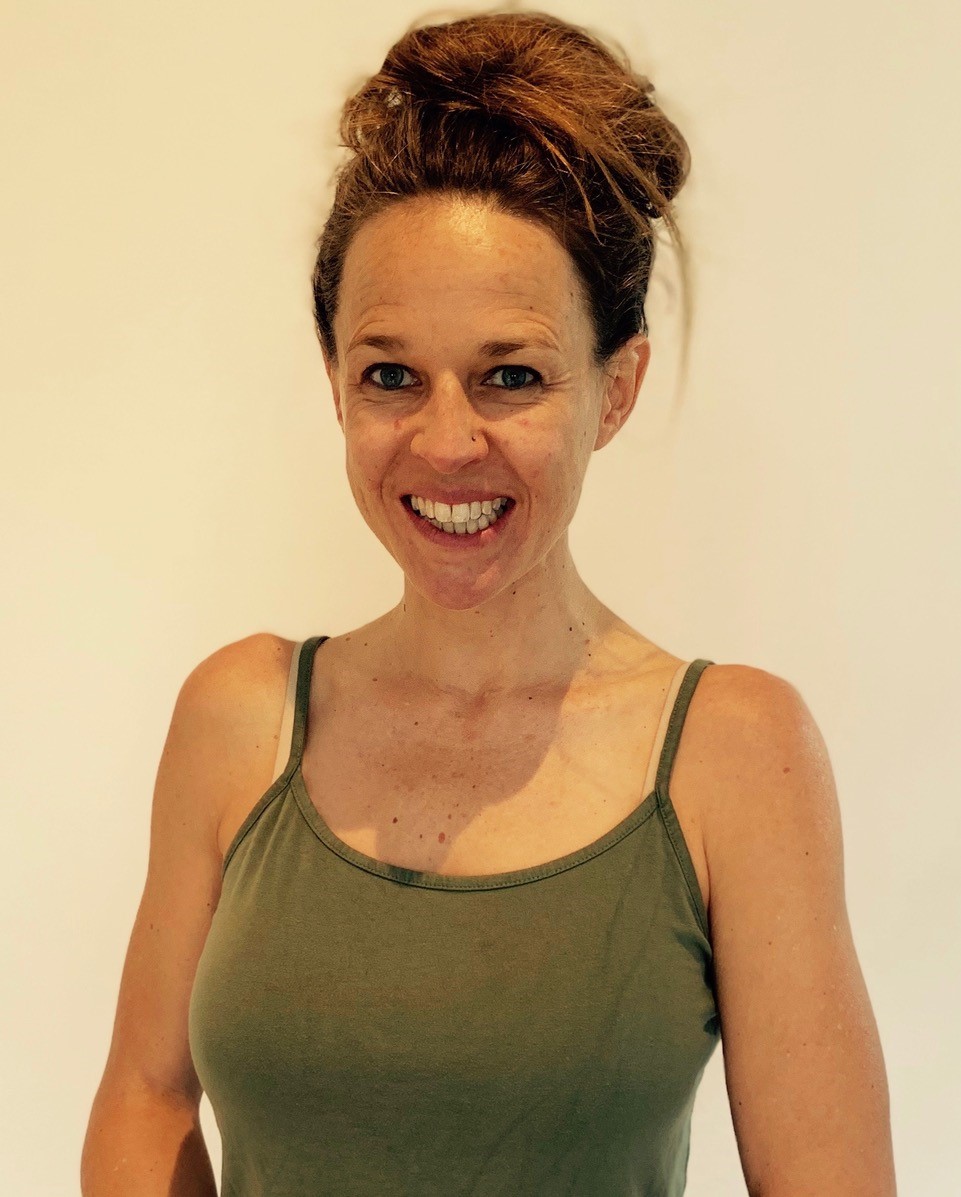 Nicole
Since 2007 I have offered pilates classes that are accessible and challenging for all types of people.
I have worked with professional athletes recovering from injury, stroke victims, people simply looking to lose weight and everyone in between.
I bring careful attention to the needs of each client, finding a balance between strength and flexibility.
Expect to work hard, have fun, and feel great after one of my classes.
I trained in Del Mar, California, apprenticing under the renowned master, Julian Littleford.
A recognized and distinguished leader in the realm of pilates, Julian's style was technical yet innovative.
He taught us to truly "see" the depth of individual body mechanics and challenged people in wonderful ways to evolve to better health and fitness.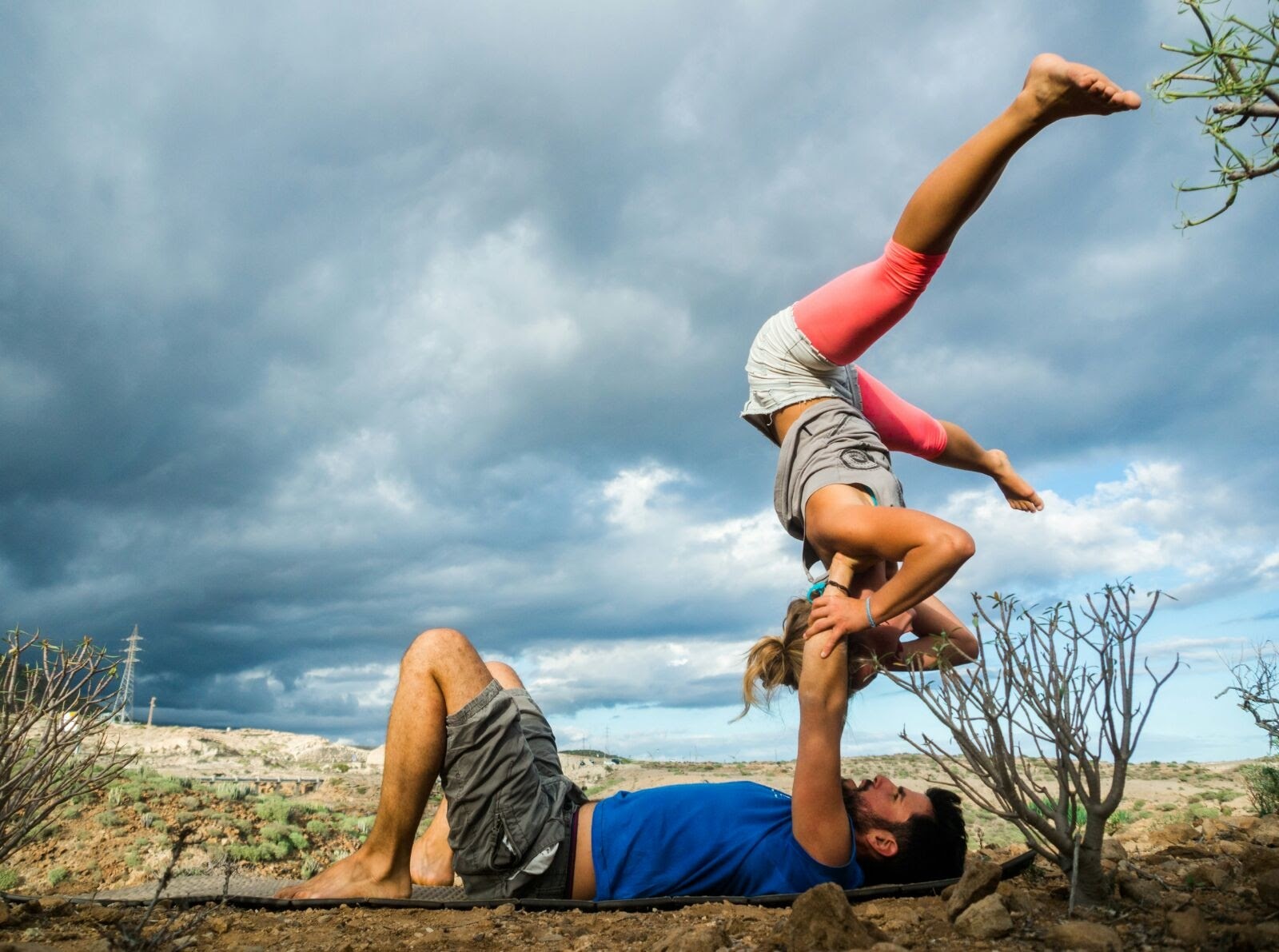 Thai-Yoga Massage


My Yoga teacher and Thai Yoga Massage Teacher training i did in Rishikesh.


I have started with Acroyoga five years ago in a yoga-slackline community and fell in love with the combination
of acrobatics and gentleness of yoga.
In Spain I co-founded a group called 'Acroyoga Tenerife Sur' that is holding their meetings regularly up to the present day.
I have also had a pleasure to give classes of AcroYoga in Nepal with a friend from Acro community.
The practice brings me joy of sharing motion in pairs, improving communication and intuition as well as creating
a choreography in a sequence.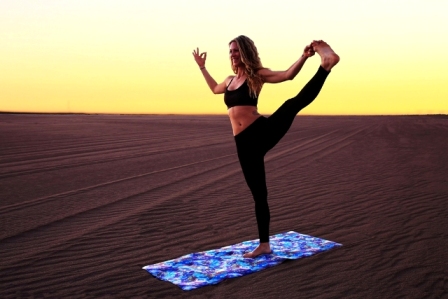 Katerina
Ashtanga Yoga
Yoga became part of my life around 15 years ago when I started with power yoga. Few years later I discovered ashtanga yoga and I fell in love with this style.
I've visited twice India where in 2014 I did my yoga teacher training in Rishikesh, the mekka of yoga.
I am also very interested in Yoga Nidra, Yin Yoga, Ayurveda and Reiki.
My classes are for every level of yoga knowledge because each body sets its own limits in the practice.
I prefer smaller groups or individuals where I can take care of small details in every asana.